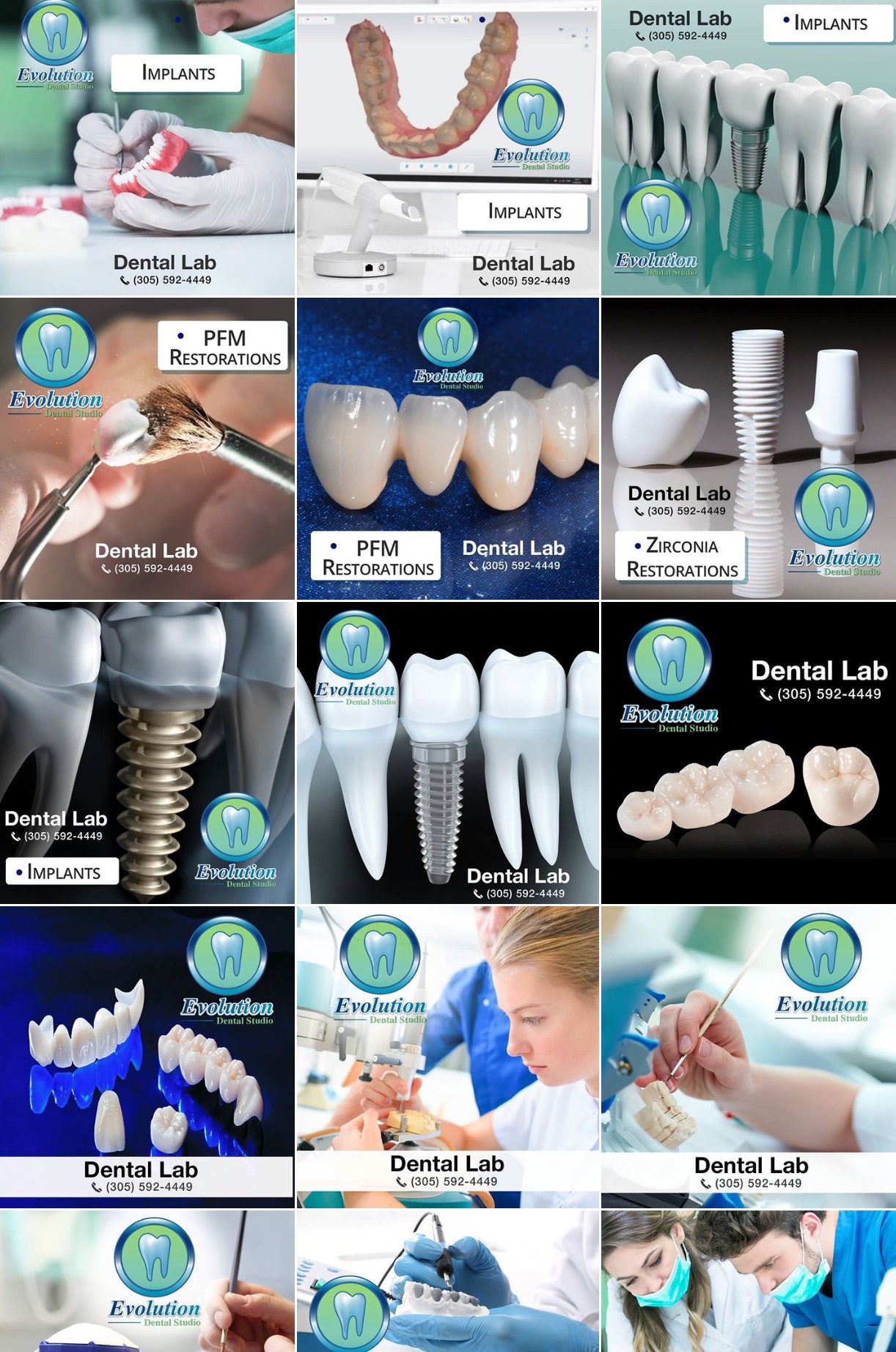 The most popular dental ceramic systems are silica-, leucite-, lithium disilicate-, alumina-, and zirconia-based materials. Currently, zirconia-based ceramics are the most studied, challenging researches for different reasons. Zirconia (zirconium dioxide, ZrO2), also named as "ceramic steel", has optimum properties for dental use: superior toughness, strength, and fatigue resistance, in addition to excellent wear properties and biocompatibility.   
 Zirconium (Zr) is a very strong metal with similar chemical and physical properties to titanium (Ti). Incidentally, Zr and Ti are two metals commonly used in implant dentistry, mostly because they do not inhibit the bone forming cells (osteoblasts), which are essential for osseointegration
Full Zirconia (bruxzir)
Crown / Bridge/ Implants
Zirconia / Porcelain
Crown/ Bridge/ Implants
IPS-E.max Ceram is the highly esthetic layering ceramic for the entire IPS-E.max system. It provides lifelike, highly esthetic results with true-to-nature light scattering and a balanced relationship between brightness and chroma.  It`s more used for anterior teeth for more aesthetic results.
IPS-E.max laminate
(smile design for translucent)
E.max Crown/Bridge
(for anteriors teeth)
Empress Esthetic
(For anteriors)
PFM  (PORCELAIN FUSED TO METAL)
PFM´scan be thought of as a hybrid between all-metal and all-ceramic dental crowns becase they´re made out of both materials.
Perfect replacement
Low cost
Bio-compatible
10 micro dead on margin
No bridge rocking
Low thermal conductivity
Titanium is a high strength metal and  produces excellent soft tissue response
PFM High Noble
Prices may vary depending to the market
( Yellow gold / White gold)
Crown/Bridge
PFM semi precious
Crown / Bridge
PFM Non- Precious
Crown / Bridge
We honor VISA, MasterCard and Discover.