Digital solutions
Evolution Dental Studio Provides an innovative and complete digital solutions. Directly working on STL format file from intra-oral or lab scanner. Our Digital solutions cut days off and ensures predictable results that provides perfect fit.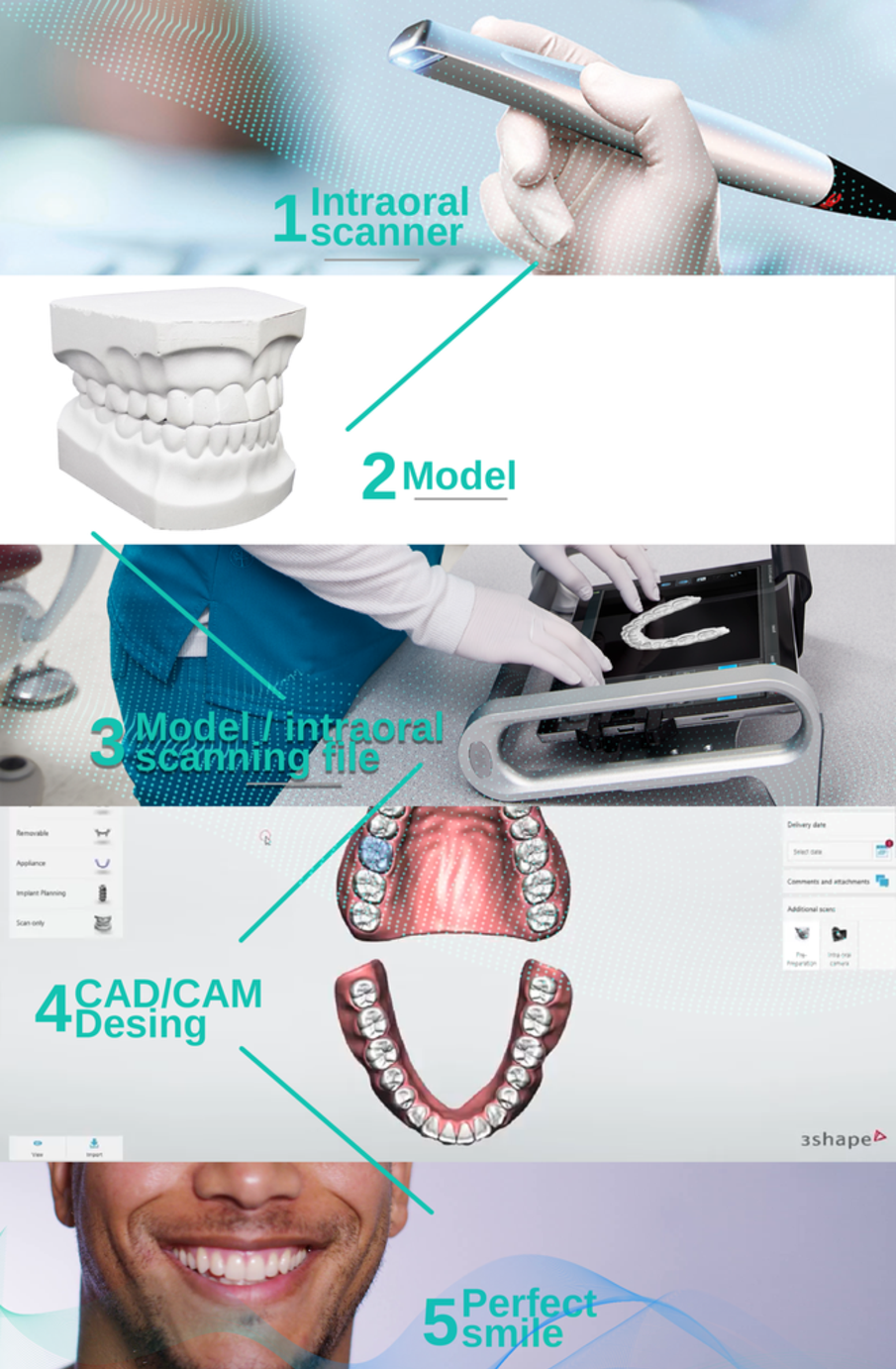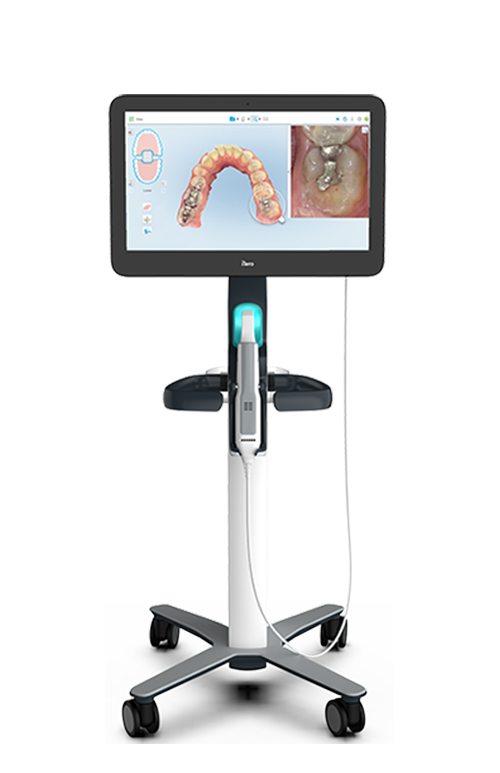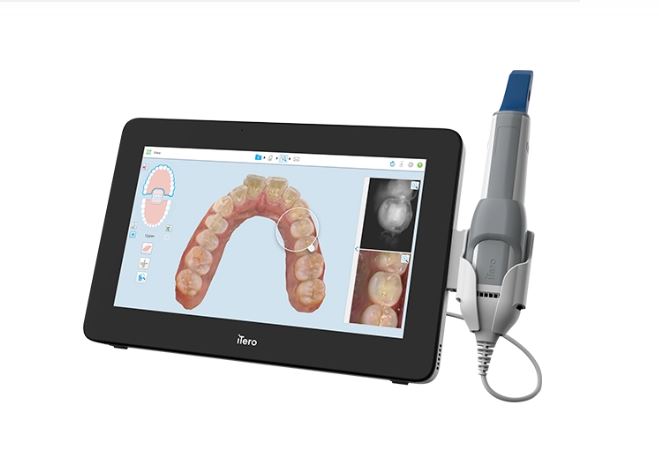 iTero Dental 3D intraoral scanner
A powerhouse of capabilities
With Near Infrared Technology
3D models, intraoral images, and aid in caries detection (NIRI technology) – all in one scan to maximize the productivity of your workflow.
Be productive, faster
Keep your practice productivity high with 20% less waiting time for your scan to process.
A better experience is in sight
More detailed visualization and wider viewing angles are engineered for a better patient experience and more treatment plan acceptance.
Ready for what's next?
Future-ready unit for a simplified upgrade path, supporting you and your ever-expanding quality of care.